We'll Help You Find Your Perfect Home
Iowa-Based Modular Home Builder
Century Homes of Oskaloosa wants to be a part of your journey to find your perfect home. Whether you're looking for a modular home or a manufactured one, you can count on our experience and dedication to help you find just what you need.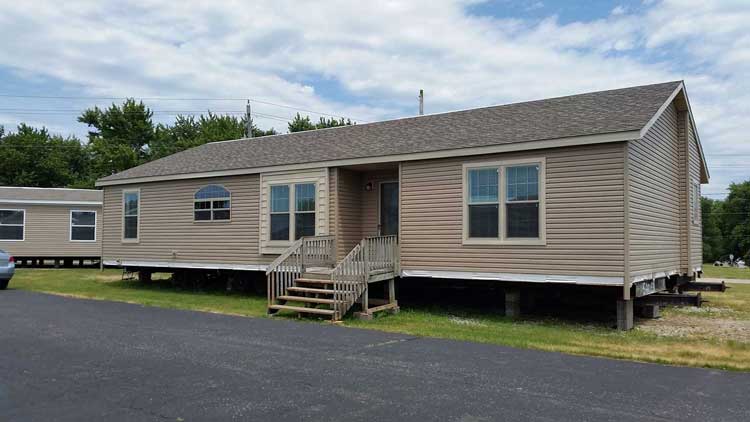 Our Prefabricated Homes
All of our homes have something to offer. Browse through our selection to discover their amazing features.
Great floor plan with an eat-in kitchen
Over 1,700 square feet in size
Great room sizes and convenient floor plan, featuring coffered ceiling in the living room
Comes with a utility room with a deep sink and end door for your garage
Complete basement package with HVAC for less than $103 per square foot
Incredibly practical and showy
1,512 square feet in size
Equipped with walk-in pantry that accents the kitchen
Features patio doors in the dining room
Great plan for basement or piers
You will fall in love with the new Showcase Home and its 1,620-square-foot floor plan. This home features a huge master bedroom with a master suite and ceramic walk-in shower.
Inspiration Home
The open floor plan makes this 1,297-square-foot home seem much larger. Every home has a variety of hardwood cabinets, floor coverings and interior doors. It comes with full drywall, central air and vinyl skirting.
Talk to the Region's Premier Modular Home Builder
Century Homes of Oskaloosa can answer all your questions about our homes and their features. We offer free delivery throughout Iowa. Schedule a free consultation now by calling (641) 672-2344, or you can fill out our online form.